Professional Services
Management Consulting
All projects need planning and guidance to be successful. That is why at FirmSupport the first step in any project is to produce two key documents the Functional Specification and the Project Plan. The Functional Specification will educate the development team on what needs to be created and the Project Plan will guide the entire project and set deliverable timelines. At the surface these are dynamic documents that change slightly to mold to the project as it progresses, but at the core they are the steadfast definition of what will be accomplished.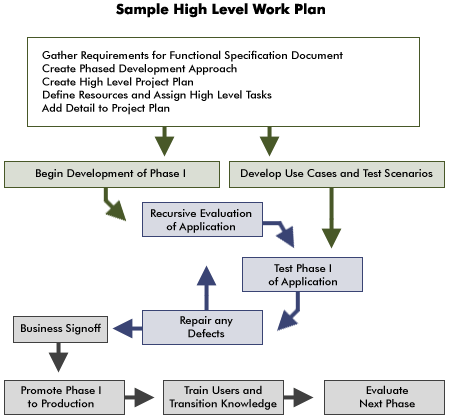 The Work Plan then maps to the project team and resources (varies with project specifics)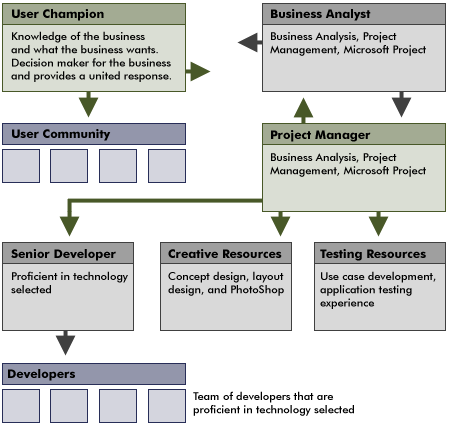 FirmSupport can provide an entire team or just offer resources for specific positions or tasks. Some of our client's choose to just bring in one of our project managers or business analysts to provide the project with the proper overall direction. In this case the FirmSupport resource will work with other vendor resources or the client's employees to accomplish the task at hand. Either way FirmSupport helps to guarantee a successful and timely implementation.